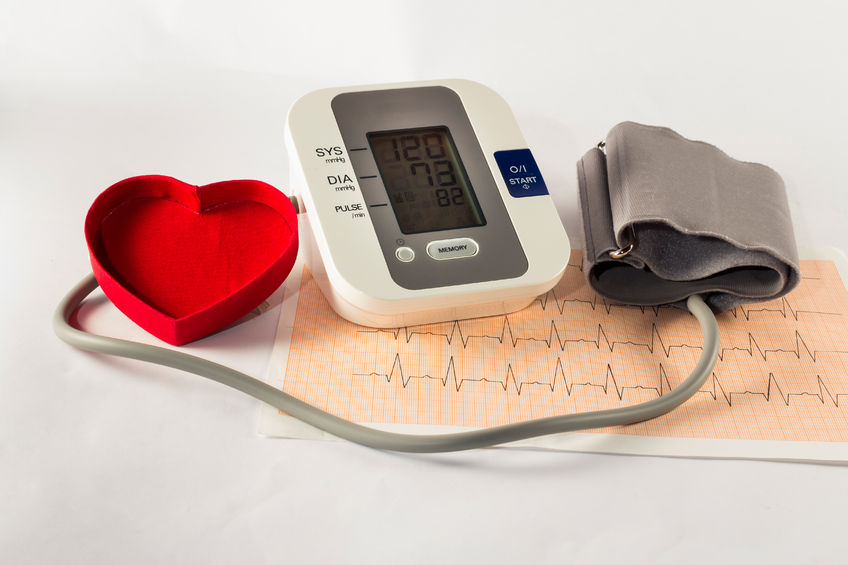 Are you looking forward to your daily afternoon nap brightening your day? New research tells us that enjoying an afternoon nap may not only boost your energy, but it's linked to reduced blood pressure (BP) levels and fewer hypertension-related medications.
Presented at ESC Congress in Greece by cardiologist Dr. Manolis Kallistratos, the prospective study included data on 386 middle aged patients, both men and women, with arterial hypertension. Various measurements were noted in all patients, including lifestyle habits, midday time of naps in minutes, office BP, pulse wave velocity, 24 hour ambulatory BP and a complete echocardiographic evaluation.
After adjusting for other factors that could influence the study participants' blood pressure such as salt intake, smoking, age, gender, coffee, and exercise, the findings showed a 5% lower average 24 hour ambulatory systolic BP among the patients who took afternoon naps, compared to those who didn't sleep at all midday. Those who were midday sleepers were also on fewer medications for hypertension with longer sleep times being more beneficial.
Dr. Kallistratos shared that the small BP decrease is significant as reductions in systolic blood that are as low as 2 mmHg are associated with reducing the risk of cardiovascular conditions by up to 10%.
Additional results showed that afternoon naps were also linked to a reduction in diameter of the left atrium and 11% lower pulse wale velocity levels. "These findings suggest that midday sleepers have less damage from high blood pressure in their arteries and heart," said Dr Kallistratos.
While working  in a strong 9-to-5 culture with plenty of other intense daily routines to contend with, the difficulty of squeezing in a nap isn't uncommon. However, more employers are coming to the aid of their employees by approving napping in the workplace and providing flexible schedules.
Save 10 minutes at lunch day for a small snooze as you dim the lights in your office, put in some ear plugs and drift off to dreamland. Perfecting your afternoon shut-eye brings more creativity, energy and inspires more optimism for more successful and happier days!