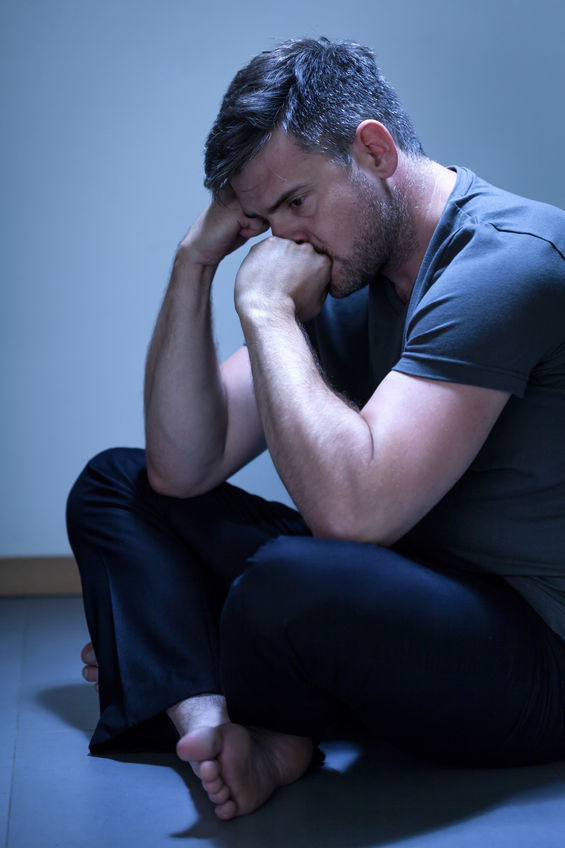 There is another reason to get your sleep apnea treated. According to Newswise, new research presented at the 2015 American Thoracic Society International Conference, severe obstructive sleep apnea (OSA) and excessive daytime sleepiness may increase the risk of depression in men.
Researchers from the University of Adelaide in Australia were able to confirm a strong relationship by assessing 1,875 men between the ages of 35 and 83 for depression twice over a 5-year period. 857 of the men who weren't previously diagnosed with OSA also had their sleep analyzed by completing the Epworth Sleepiness Scale questionnaire and at home polysomnography.
After adjusting for other possible factors, both previously undiagnosed severe OSA and excessive daytime sleepiness were associated with an increased risk of depression. Men with both conditions had a 4-5 times greater risk of having depression, compared to men who did not have the sleep disorder or experience daytime sleepiness.
"Excessive daytime sleepiness and severe OSA were both associated with the prevalence and recent onset of depression in our community-based sample of men, and the presence of both was associated with an even greater risk," said lead study author Dr. Carol Lang. "Men presenting with depression should be screened for OSA, so that an appropriate course of treatment can be planned."
Characterized by pauses in breathing, OSA has also been linked to an increased risk of heart disease, cancer, stroke, diabetes, cancer, dementia and even an earlier death.
If you suspect that you have sleep apnea or any other sleep disorder, share your concerns with a licensed physician as soon as possible. Getting treated as been shown to have a positive effect not just the quality of sleep, but the overall quality of life!