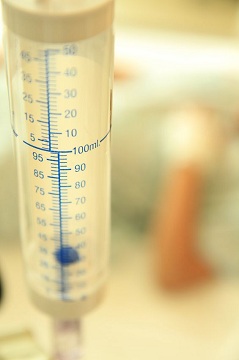 Based on the findings of a new study, you may not want to make medication your first step solution for insomnia woes.
The Substance Abuse and Mental Health Services Administration (SAMSA) has released a report regarding the active ingredient found in common sleep aids such as Ambien, Edluar, Ambien CR, and Zolpimist, called zolpidem. Emergency visits due to zolpidem over medication of have almost doubled to 42,274 hospital visits in 2009-2010, compared to 2005-2006 with 21,824 visits.
Overall, there were 4,916,328 emergency visits to hospitals in the United States in 2010, for comparison.
Also during the same time period, SAMSA reported a 150% increase of hospital visits for men and a 69% increase for men. In 2010, 68% of the patients who experienced overmedication involving zolpidem were women.
57% of the emergency visits involving zolpidem over medication also involved other prescription drugs, including narcotic pain relievers (25%) and benzodiazepines (26%). Alcohol was also involved in 14% of the visits.
The FDA-approved medication, zolpidem is used as a short-term solution for insomnia. In 2013, the FDA recognized and responded to the increased number of problems concerning the drug by reducing the recommended dosage in half for women, and suggesting a reduction for men as well.
"Sleep aid medications can benefit patients, but they must be carefully used and monitored," SAMHSA Administrator Pamela S. Hyde states "Physicians and patients need to discuss the potential adverse reactions associated with any medication, and work together to prevent problems or quickly resolve any that may arise."
With nearly half of the emergency visits in the new report requiring admission to the hospital or a transfer to a different medical facility, the dangerous of zolpidem overmedication cannot be overlooked. Currently, SAMSA is work toward more ways to educate the public on prevention and reducing the risks of prescription drug-related problems.