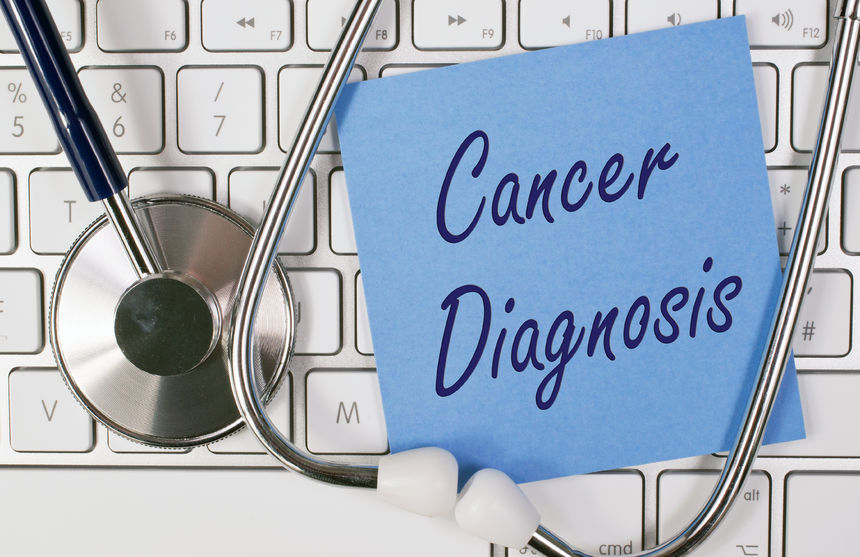 According to new research reported by the American Academy of Sleep Medicine, sleep could play a huge role of patients beating cancer.
The results of lead study author Amanda Phipps of the University of Washington and the Fred Hutchinson Cancer Research Center were presented at SLEEP 2015 on Wednesday, which suggests that frequent snoring and short sleep duration is linked to a poorer cancer survival rate, specifically regarding women with breast cancer.
A total of 21,230 women who had been diagnosed with a first primary invasive cancer during a follow-up from the Women's Health Initiative (WHI) were used to collect data. The study participants provided information regarding their snoring, sleep duration and answer other questions relating to the WHI Insomnia Rating Scale at the baseline of the study and throughout the research period.
In spite of adjusting for factors such as cancer site, marital status, physical activity, income, and smoking, sleep duration proved critical to breast cancer survival, especially among the women who snored.
However, this isn't the first study to take a look at the link between cancer and sleep.
Just last year, a Stanford University study included data on 97 women who had been diagnosed with advanced breast cancer, finding that poor sleepers survived an average of 33.2 months, compared the average of 68.9 months and lower mortality rate of the participants who had better sleep scores.
Additionally, scientists have found that disrupted sleep could accelerate cancer growth, making the findings of a 2014 study even more significant. Suffering from moderate to severe sleep apnea makes a person 2.5 times more likely to develop cancer, as well as  3.4 times more likely to die from cancer.
While the sleep quality of cancer patients has also proven important, researchers have already found effective methods to improve their sleep, including behavioral therapy and yoga. Always address any sleep issues you may be experiencing with a licensed physician or sleep specialist.