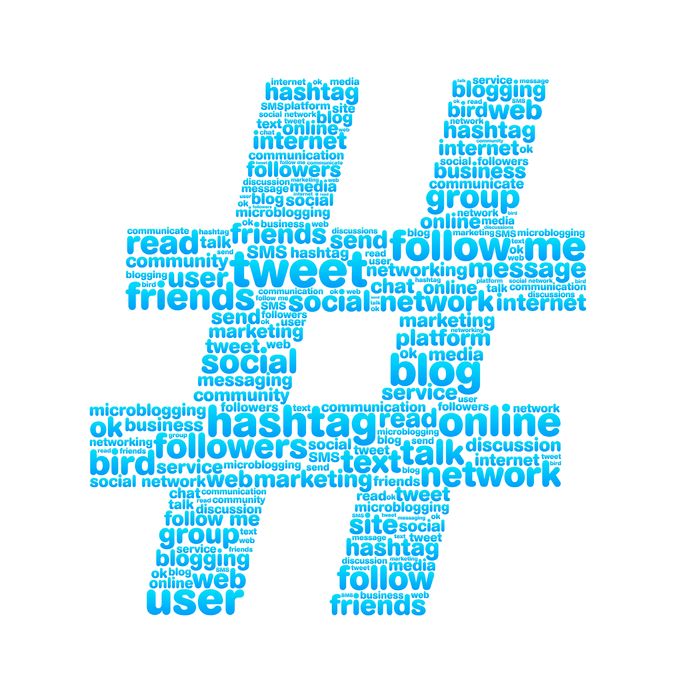 While social media normally helps us connect with people and businesses, Twitter has recently given researchers from Boston Children's Hospital insight on sleep disorders.
Published in the Journal of Medical Internet Research, the research is one of the first to explore the relationship between social media usage and sleep problems. Additionally, the researchers also were able to provide more evidence that people with sleep disorders face a greater risk of psychosocial—based on the content expressed in the tweets of users.
To obtain their results, lead investigators Dr. Jared Hawkins and Dr. John Brownstein took advantage of Twitter's  features –analyzing data from 896 users who's tweets mentioned sleep-related words (such as insomnia, can't sleep), hash tags, (such as #teamnosleep, #cantsleep) or common sleep medications. The data was then compared to 934 other Twitter users who didn't tweet using any sleep-related words.
Some of the factors taken into account were: age, location, total number of tweets, number of followers, number of people followed, length of active Twitter account, average number of tweets each day and time zone.
So what does a Twitter profile look life of a person with sleep problems, compared to a user without them?
The user has likely been active on Twitter for a long time
Fewer people are followed and they have less followers
Frequent tweets are posted each day
More Twitter activity between 6:00 pm and 5:59 am
More Twitter activity on early weekdays and weekends
Tweets contain more negative sentiments
Overall, the Twitter users with sleep disorders were less active, but increased their activity during traditional hours reserved for shut-eye.
"These findings are preliminary and observational only, and need to be studied further," Brownstein cautioned. "But they suggest that social media can be a useful addition to our toolkit for studying the patient experience and behavioral epidemiology of sleep disorders."