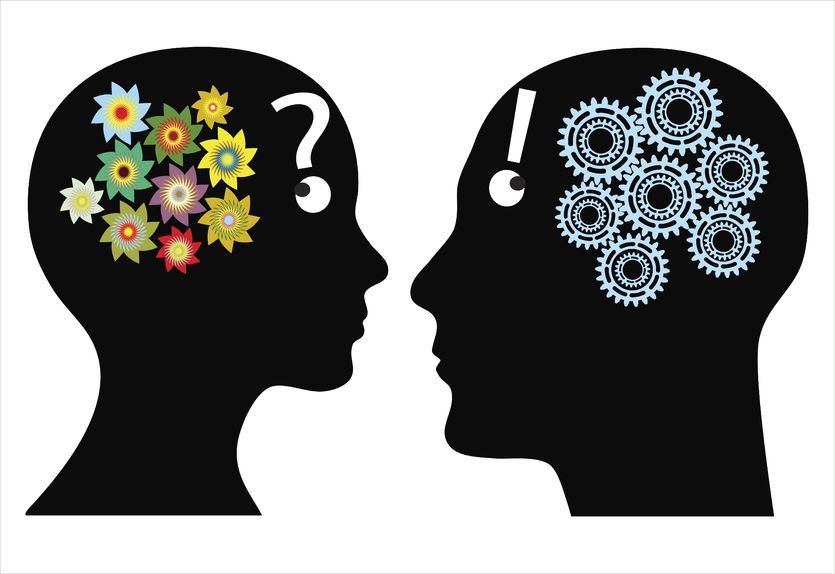 As others studies have shown that men and women sleep differently, it's not so surprising that there are differences when it comes to how we dream. Based on surveys and studies, The Huffington Post says that researchers are able to see common themes in men and women's dreams, respectively:
Men Tend To Dream Of:
Success or failure in life
Achievements at work
Competition
Violence
Strangers
Physical aggression
Cars and roads
Less color
Shorter Dreams
Women Tend To Dream Of:
Emotional expression
People they know
Challenges of balancing personal life and work
Family members, relationships
Conversation
Verbal aggression
Loss of loved ones
More color
Longer dreams
Everyone has different degrees of masculine and feminine traits, therefore people can dream differently or similarly in spite of sex or gender identity. However, personality traits, background, cultural environment, worldview and belief system play more of a role in determining the content of one's dreams.
More studies are being conducted to answer questions about dreams. Do you agree with the results of this study? Writing down your dreams as soon as you wake up is the best way to remember them. What did you dream about this week? Let us know in the comments below!