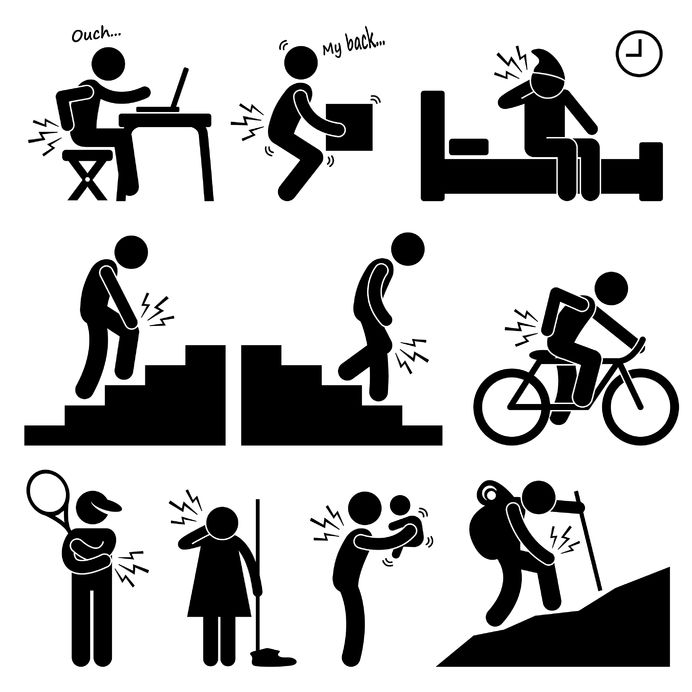 According to new research, people suffering from insomnia and other sleep issues have an increased sensitivity to pain.
The fascinating study was conducted by researchers at the Norwegian Institute of Public Health, and included more than 10,400 adults who had been enrolled in a large, long-term Norwegian health study.
Participants were asked various questions about their sleep habits, including those regarding insomnia, sleep duration, how long it took them to fall asleep and the relationship between poor sleep and pain sensitivity. To test pain sensitivity, the participants were asked to hold their hand in cold water bath for 106 seconds.
The results showed that 42% of the study participants with insomnia were more likely to remove their hand from the water early, compared to 31% of the participants who did so and did not have the sleep disorder. Overall, 32% of the subjects complete the cold pressor test.
Pain sensitivity was also found to increase with the severity of insomnia. The participants that reported high problems with both insomnia and chronic pain were more than twice as likely to have reduced tolerance to pain.
Published in the official publication of the International Association for the Study of Pain, PAIN, this is the first study tie insomnia and poor sleep to a lower tolerance for pain in a large population. While the researchers weren't able to find a cause-and-effect relationship, it is theorized that psychological factors could be at play.