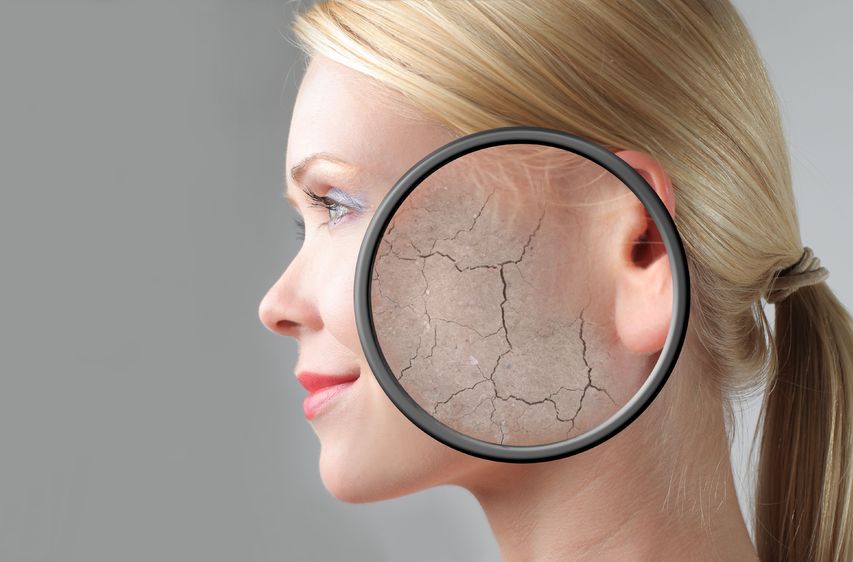 Sleep has an incredibly powerful role in keeping our circadian rhythms in check. This natural rhythm, or body clock, ensures that our body functions are happening at the right time throughout each 24-hour period, including our sleep-wake cycle, eating schedule, and metabolism processes.
Scientists at the University of California-Irvine are currently studying the role of circadian rhythms in skin stem cells and have stumbled on an interesting finding. Our rhythms are helping coordinate metabolic cycles and cell division each day in the skin process.
Dr. Enrico Gratton and Dr. Bogi Anderson focused their analysis on the outer most layer of the skin, the epidermis. Using fluorescence lifetime imaging microscopy and a two-photon excitation to determine the metabolic state of individual cells in living tissue, the researchers were able to discover what our circadian rhythms were up to.
The study revealed that our rhythms are regulating one specific type of metabolism that is involved in causing damage to the DNA of individual cells and some of its other components.
Other studies have linked both rapid aging and cancer to the disruption of circadian rhythms, making these findings even more significant for those who want to protect their skin and health in the future.
You can read more about the fascinating study in the January 2015 issue of Cell Reports.