"Helping You Sleep Better"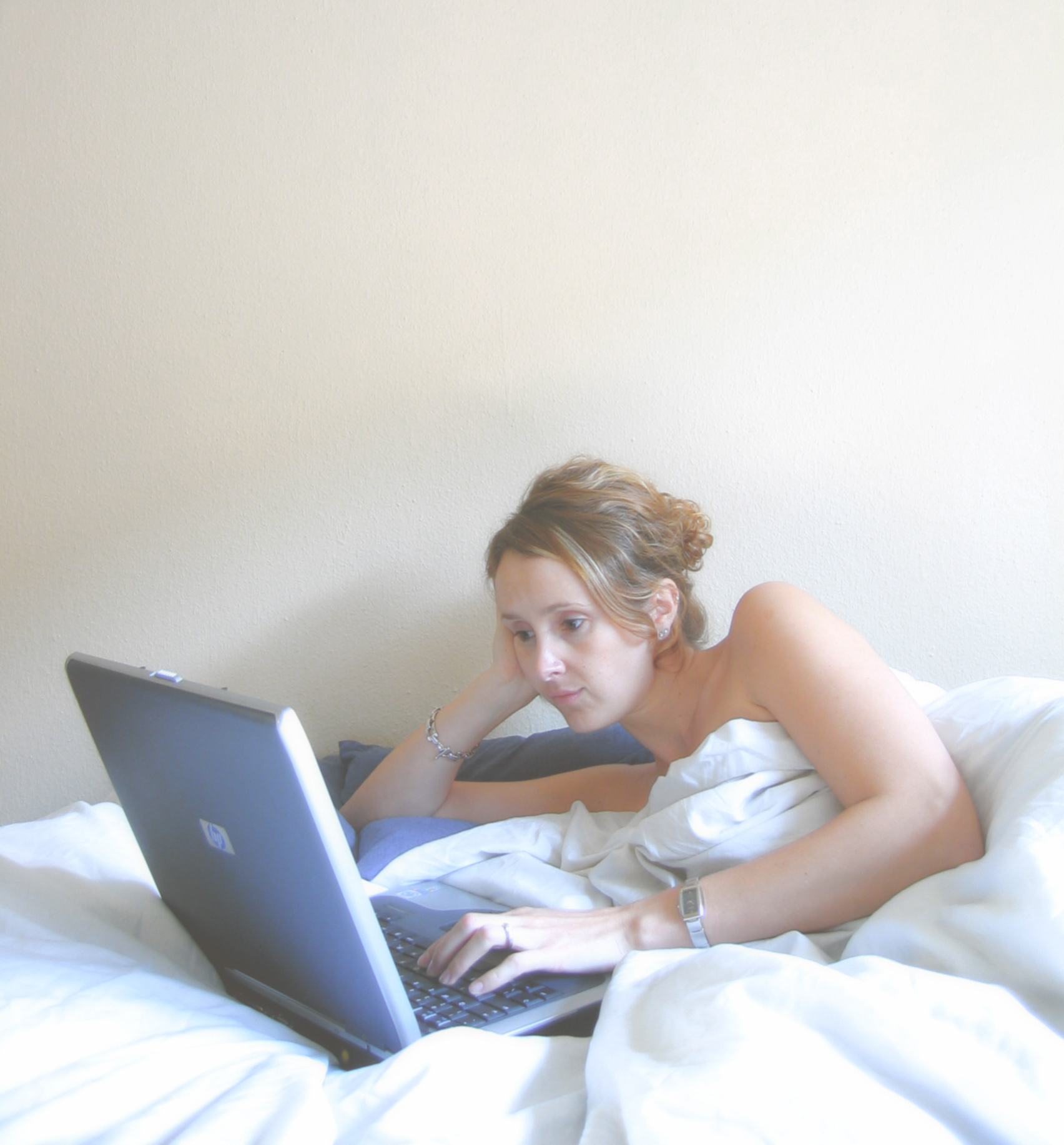 The purpose of the SleepPassion.com is to advocate the importance of sleep, by providing original content and trustworthy online information from reputable scientific, health wellness, and industry resources and professionals. Our mission is to help you to achieve better quality sleep through our information, articles, and the resources which we provide.
Sleeping occupies (or should occupy) one-third of our entire lives. We often are willing to sacrifice sleep in attempts to chase a better quality of life.  The modern American dream in our fast-paced world seemingly requires that we do. However; the long-term effects of being deprived of sleep lead to obesity, depression, accidents, and illness; thus derailing our dreams, and ultimately working against us in the grand scheme of things.
Sleep Passion is authored by independent writers who are extremely passionate about changing the sleep epidemic in America. SleepPassion.com is made possible by the generous support of GalleryFurniture.com. Sleep Passion would also like to thank you, the reader. Please check back with us often as we will strive to deliver fresh new content daily. We appreciate you making time in your busy life to stop by and we truly hope that we are able to help you sleep better!