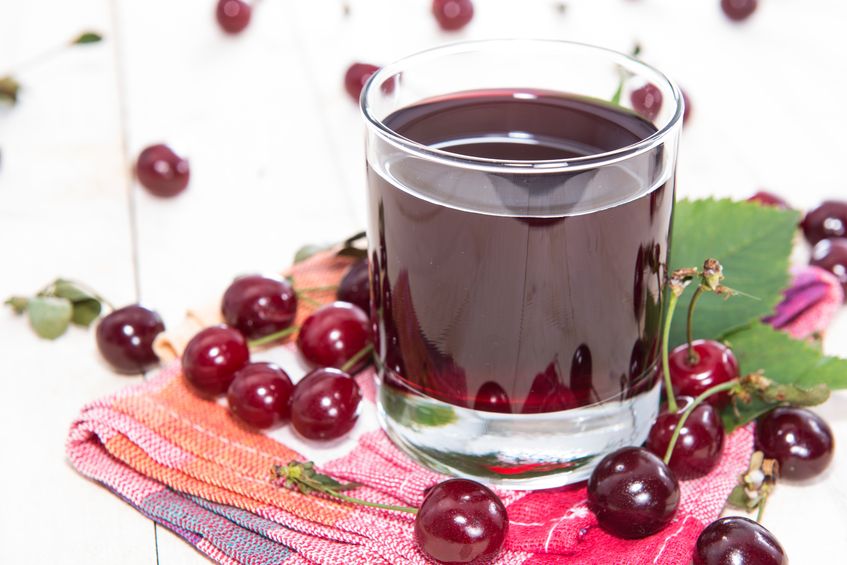 Enjoying quality sleep can seem like a hit-or-miss experience, especially if you aren't prepared. However, regularly practicing habits that support a healthy lifestyle and restorative shut-eye improves your chances drastically. Try applying these tips shared by PureWow to make each night your best:
1. Sip on tart cherry juice: Cherries naturally contain a high amount of melatonin, which serves to make us drowsy at the right time. Numerous studies have shown that drinking 8 ounces of cherry juice upon waking up and an hour before your bedtime can add valuable minutes to your snooze and improve its overall quality.
2. Blackout your bedroom: Invest in blackout shades to keep your bedroom light-free for deeper sleep. Even the small amount of light beaming from an electronic alarm clock is enough to make it harder to fall asleep and stay asleep.
3. Keep a sleep mask handy: Whether you are traveling, in need of a nap or simply need more darkness than your partner feels comfortable with, a sleep mask is the perfect accessory to keep you in dreamland.
4. Stick to a consistent schedule: Even on the weekends and during vacation, your body is craving routine. Fall asleep and wake up at the same time every day for more refreshing sleep and fewer groggy mornings.

5. Upgrade your pillow: There is no one size fits all for the sleep, and finding the right pillow to support your body type and sleeping position can work wonders for your shut-eye.

6. Create a bedtime ritual: Doing the same relaxing activities each night serves to wind your mind and body down, as well as give the cue for drowsiness. Try including habits such as drinking chamomile tea, taking a warm bath, reading, praying, and stretching; just remember to put away electronics 90 minutes before your bedtime.
7. Track your snooze: Monitoring your sleep with a fitness tracker or sleep diary is a great way to be conscious of how much shut-eye you are getting and what the quality may be.
8. Keep cool: You've got to chill out for quality sleep, so crank down the A/C, turn on the fan, sleep in light pajamas or even opt for the advantage of sleep in the nude to improve your sleep quality.
Make the commitment to sleep more, eat a healthier diet, soak up more sunlight and exercise regularly to improve your overall quality of life!