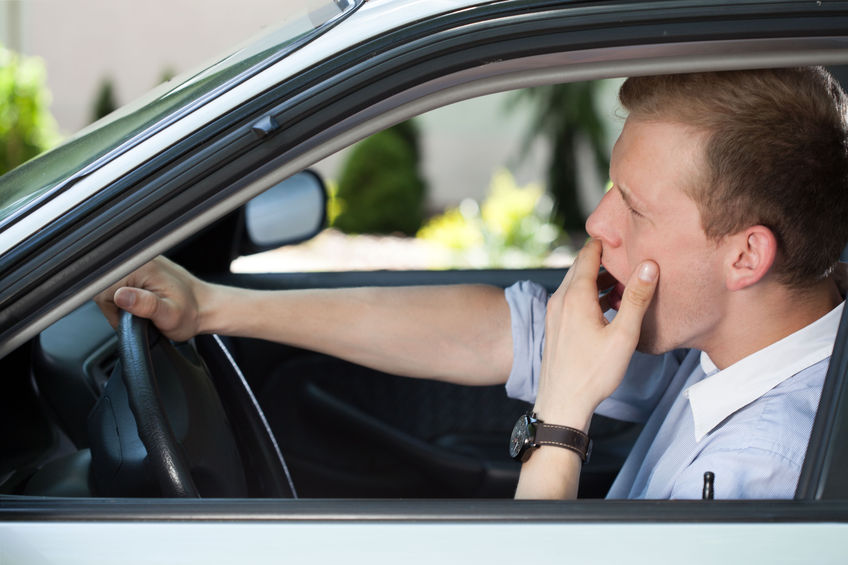 Suffering from insomnia increases major health risks, and plenty of unintended drowsy driving. New research has revealed that insomnia is major contributor to the number of deaths that occur due to motor vehicle crashes and unintentional fatal injuries.
54,399 men and women, ages 20-89, had their data collected from a population based survey and were followed up with after a 13 year period. Researchers used a national registry to record cause of death for its participants, citing 57 deaths from motor vehicle crashes and 69 deaths from falls, with an overall count of 277 unintentional fatal injuries.
One of the most interesting findings was that the risk of intentional fatal injuries appeared to increase depending on which and how many insomnia symptoms the person had, with difficulty falling asleep having the most impact. Having trouble falling asleep made a person 2 times more likely to die from a motor vehicle accident, as well as 1.5 times more likely to die from a fatal injury, compared to healthy sleepers. This insomnia symptom also contributed to 34% motor vehicle deaths and 8% of fatal injuries.
Even after adjusting for other factors such as sleep medications and alcohol, having all 3 insomnia symptoms made a person's chances of dying in a motor vehicle accident 2.8 more likely due to fatal injuries, compared to the population without the sleep disorder.
The results come on the heels of the "Sleep Well, Be Well" campaign that is raising more public awareness that sleep is one of the third pillars of leading a healthy lifestyle, including diet and exercise, launched by the National Healthy Sleep Awareness Project. The project is a joint effort between the American Academy of Sleep Medicine and the Centers for Disease Control.
This week is also the National Sleep Foundation's Drowsy Driving Prevention Week and they are asking you to take the pledge! It may end on November 9th, 2014, but committing to being safe behind the wheel should be life-long. Let's keep our community safer by tucking in on time every night and asking for help when we need it.