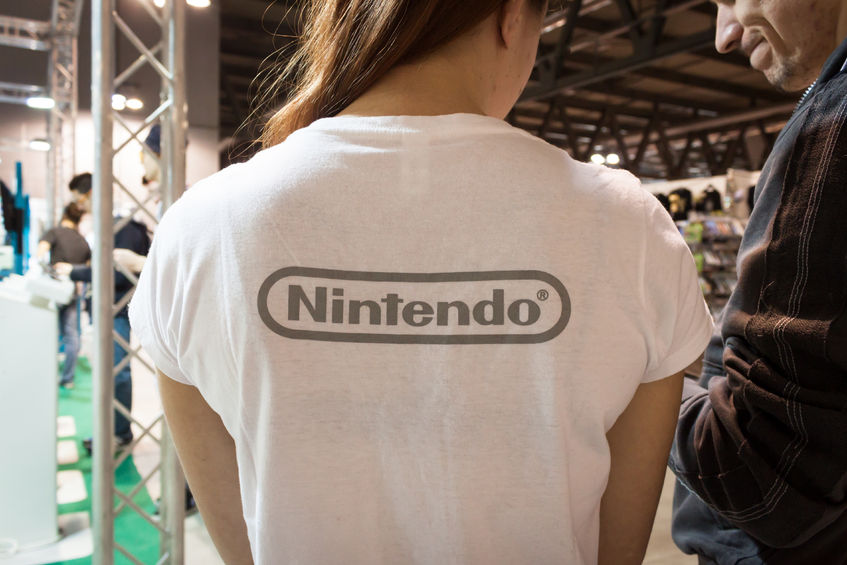 Could Nintendo be the answer to boosting your sleep? Last month, the Japanese game company announced that it is currently developing a device that will measure its user's fatigue levels and "map their sleep."
Reuters reported that the innovative sleep device will be the first product offered by Nintendo's newly created healthcare division and will be developed in partnership with the U.S. firm ResMed Inc. The firm is known for making products to treat sleep disorders, such as its S+ device, which is requires no contact and tracks the sleeper's chest movements to analyze their sleep duration and quality.
Most known for their Wii console and Mario video game franchise, Nintendo is looking to improve the overall quality of life of its users. The new sensor will be non-wearable as it sits on a bedside table and be no bigger than the size of a hand. It will also use microwave transmission sensors to monitor the sleep of its user and compile data to keep healthy sleep habits at the front of their mind.
Nintendo's Chief Executive Satoru Iwata didn't discuss how much we'd need to save to purchase the device, but he did share that it could be offered as a subscription service versus a one-time transaction and the company is aiming to create something very fun.
You can expect the device, which hasn't been given name just yet, to be available in the financial year ending March 2016. Which sleep trackers have been helping you reason your sleep goals?