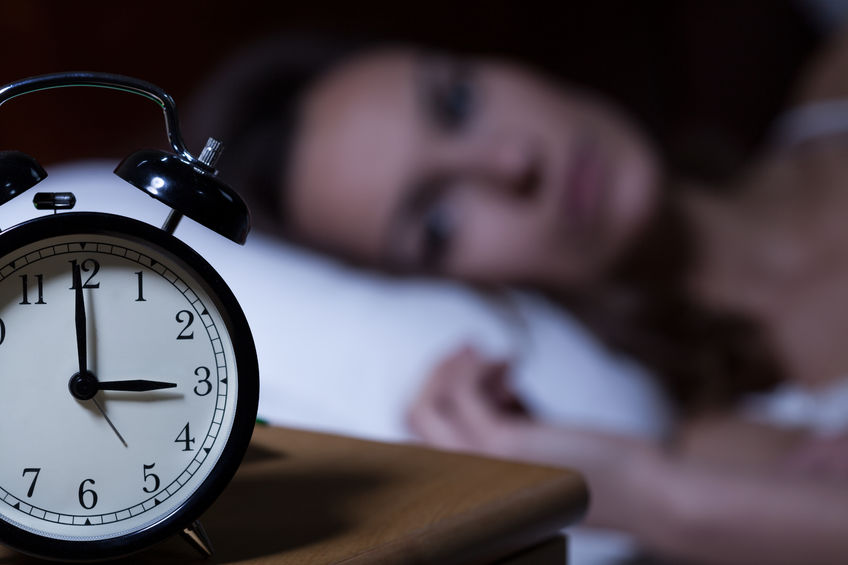 Experiencing multiple incidents of childhood maltreatment doubles the risk for sleep issues in adulthood, according to a new study.
Published online in the journal Sleep Medicine, researchers from the University of Ottawa, Western University and the University of Toronto, included data from 19,349 adults from the 2012 Canadian Community Health Survey –Mental Health to arrive at their findings.
A total of 1 in 7 adults in the study had trouble sleeping, with about 1 in 2 of the adults having experienced a least one form of mistreatment during their childhood, including witnessing domestic abuse, experiencing physical, mental or sexual abuse and/or being forced into unwanted activity before the age of 16.
"Initially, we thought that the link would be explained by factors such as chronic conditions, chronic pain, and mental health problems – factors which the extant literature has found to be associated with trouble sleeping – but even after adjusting for 15 potential explanatory factors, we found that each additional type of childhood maltreatment experienced increased the odds of having trouble sleeping later in life by 10%," further explained lead study author Philip Baiden in a press release.
Previous research has shown that childhood trauma may increase the chances of poor physical and mental health as an adult. This new research may add sleep problems to the list and encourage further exploration as the findings help stress the importance of accurately identifying sleep problems early.
If you've been struggling to fall asleep, stay asleep, experiencing daytime sleepiness, morning headaches, or find that the quality of your snooze isn't satisfying, don't hesitate to speak with your licensed physician or a sleep specialist for help. Adults need 7-9 hours of quality sleep each night to boost their health, productivity and optimism.