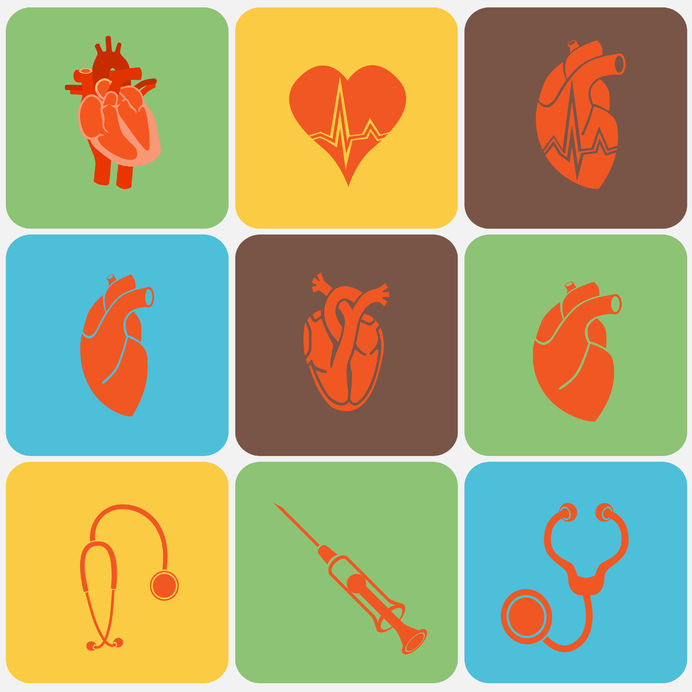 Sleep disturbances, or waking up in the middle of the night, is a sure sign of poor shut-eye. According to new research presented at the American Stroke Association's International Stroke Conference, depression is linked to nighttime sleep disturbances after surviving a stroke.
The American Heart Association tells us that scientists studied a total of 282 hospitalized patients to analyze how both fatigue and depression impact sleep disturbances during their hospital stay and 3 months after having a stroke.
At the 3 month mark, of the 199 patients who completed the entire study, 44% continued to be plagued by sleep disturbances, with depression being the strongest predictor. Daytime sleepiness was also linked to female patients, brain lesion size and fatigue. About 39% of the volunteers reported experiencing daytime sleepiness before having a stroke.
The researchers were lead to another interesting among 54 of the patients who agreed to be monitored with a device. Not only was their sleep quality negatively impacted, but specifically so in the area of their cerebral cortex where their stroke occurred. The cerebral cortex is associated with sensory and motor function along with depression.
While there are many serious consequences that can occur as a result of insufficient sleep, it's important to focus on the positive. Thanks to the hard work of thousands of researchers and physicians across the world, treatments for sleep issues just keep getting better, with Cognitive Behavioral Therapy leading the pack. Speak with your physician or a certified sleep specialist if your snooze isn't doing you justice.