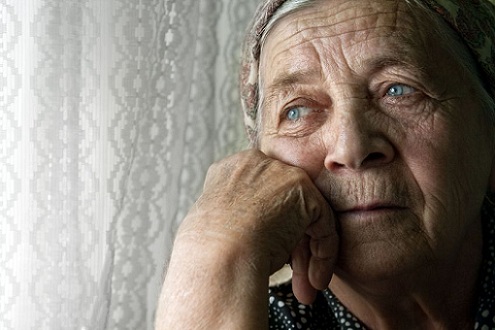 As we get older, there is still no escaping the need for great sleep. Many people are under the impression that adults need less sleep as they older. However, research has shown us that sleep is critical for older adults who face serious health risks such a dementia, and as a new study suggests, an increased suicide risk.
In a study recently published by the Journal of American Medicine Association, the findings give a reboot to the link between the poor sleep in elderly and suicide rates that's been established by previous studies.
Director of the Suicide Prevention Research Laboratory at Stanford University, Rebecca A. Bernert, PhD, sat down with The Huffington Post this past week to elaborate on her findings. The 10-year study included 420 adults with the average age of 75. Results were obtained through self-reported data and in-person interviews.
Bernert found that difficulty falling asleep and poor sleep (sleep that isn't refreshing) put subjects at 1.4 times greater risk for suicide, as well as a 1.2 increased risk when controlled for depression.
Over the study period, 20 out of the 420 study participants committed suicide, with a reporting of lower sleep quality being common. 19 of the suicide victims were male, which reflected the national statistics for suicide rates as 84% of elderly suicide victims are male.
The most startling finding was that sleep issues were a better predictor of suicide among the elderly than symptoms of depression.
"One potential explanatory mechanism is mood regulation difficulties," Bernert shared. "Sleep disturbances fail to provide an emotional respite to distressed individuals and make it more difficult to regulate emotion, thereby lowering the threshold for suicidal behaviors."
The good news is that sleep issues are preventable and can be treated.  Use consistent sleep issues as a warning sign for other health problems that you may be dealing with as you prevent new ones. Talk to a licensed physician to get back on track with high-quality snooze!