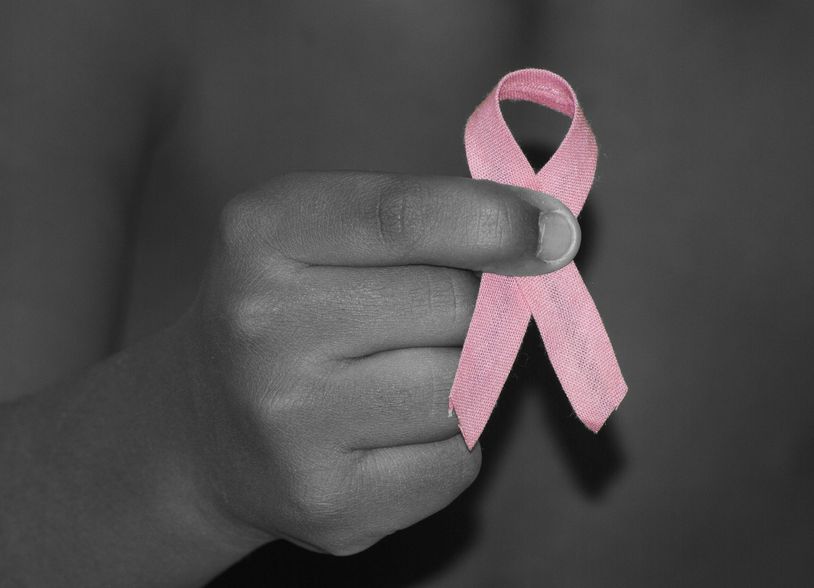 Sleep issues can diminish your quality of life, negatively impacting your mood, energy, and cognition as well as make current health problems even worse.
According to an article we found on The Huffington Post, those consequences of poor sleep are affecting approximately 70% of women with breast cancer, with more than 60% suffering from insomnia. Researchers have determined that this prevalent occurrence exceeds the amount of patients with other cancers who have insomnia.
The identified sources of sleep disturbances include lifestyle choices, age, other medical conditions, and socioeconomic status, as well as the treatments for cancer. In fact, both radiation and chemotherapy have been linked to more disrupted sleep than surgery and hormonal treatments.
The side effects of chemotherapy such as nausea, frequent urination, vomiting and diarrhea can increase with each cycle of treatment for women with breast cancer, making a good night's sleep drift even further away.
Additionally, pain is also a huge hurdle to overcome to get quality sleep as the painful reactions from the radiation of chemotherapy can keep patients up longer with plenty of tossing and turning to look forward to.
Doctors consider a woman's quality of sleep before being diagnosed, her depression, fatigue levels, stress, body image issues and frequent hospital stays to recommend the best treatment needed to solve sleep problems.
While medication and chemotherapy are the common treatments for cancer patients, the most effective treatments for their insomnia have been behavioral and alternative therapies.
Light therapy, cognitive behavioral therapy, exercise programs and regular yoga have all been proven to have a positive impact on the sleep and well-being of numerous cancer survivors, especially those who had continued to have sleep problems after beating the disease.
Sleep experts and researchers believe that more studies need to look into specific remedies to help patients with breast cancer, and breast cancer survivors to significantly improve their quality of life. Increasing awareness of sleep issues gives patients a better chance to fight back with optimism, more energy and stronger physiological systems to come out on the other side of cancer.