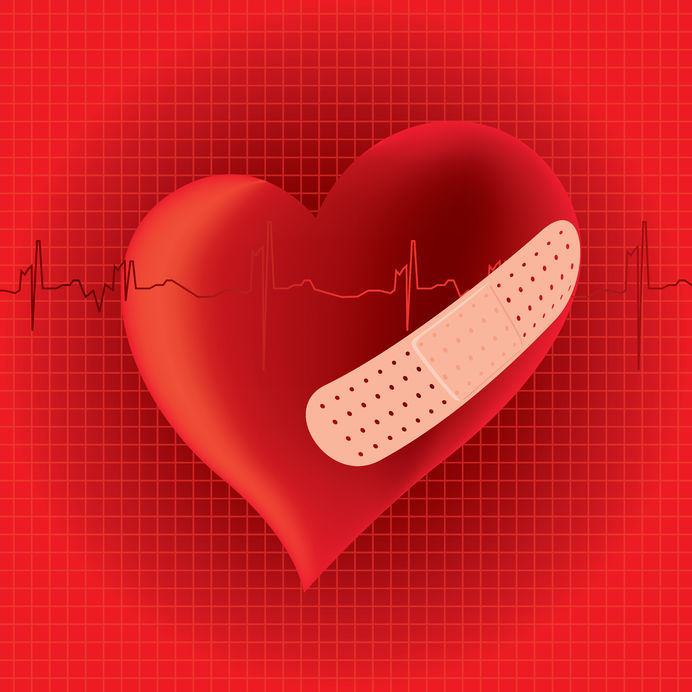 How long did you sleep last night, and how did you feel upon waking up? According to a new study published by the American Heart Association, consistently practicing poor sleep habits could increase your risk for early signs of heart disease, compared to those who report getting the proper amount of good quality snooze.
Led by researchers from the Center for Cohort Studies at Kangbuk Samsun Hospital and  Sungkyunkwan University School of Medicine in Seoul, South Korea, the findings come from data on more than 47,000 young and middle-aged adults. The study participants filled out a questionnaire regarding their sleep, and underwent advanced tests to measure early coronary artery lesions and arterial stiffness.
The adults who reported sleeping 5 hours or less each night had 50% more calcium in their coronary arteries, while those who slept 9 hours or more a day were found to have more than 70%, compared to the study participants who slept 7 hours each night. Additionally, poor sleep quality was associated with 20% more coronary calcium than those who reported sleeping well.
"We also observed a similar pattern when we measured arterial stiffness," said study co-lead author Dr. Yoosoo Chang, "Adults with poor sleep quality have stiffer arteries than those who sleep seven hours a day or had good sleep quality. Overall, we saw the lowest levels of vascular disease in adults sleeping seven hours a day and reporting good sleep quality."
The findings shared in the journal Arteriosclerosis, Thrombosis and Vascular Biology strengthen the evidence that poor sleep can bring poor health, especially heart disease. The researchers noted that doctors should be encouraged to assess sleep quality to maintain their patients' cardiovascular health.